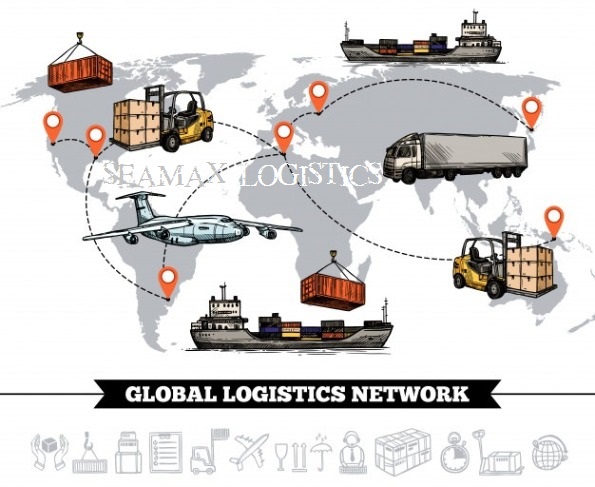 ---
SEAMAX INT'L LOGISTICS CO.,LTD.

We are moving forward to be a『professional total soultion logistics team 』,once get any request from our customers, including 『cost breakdown』、『international trade assist』、『import and export customs clearance』、『sea freight』、『air freight』、『material management』、『warehousing /delivery』、『inland transportation』could get the most professional 、perfect consultation and services by our team,『one day customer, for life a customer』is our commitment for lifetime .
Maybe we are not the bigger one, but we are professional, our services are always satisfied by our customers.
---